Water Utilities
At the City of Maroa, we are committed to providing safe, high quality water services to our community, while maintaining a standard of excellence in customer service and environmental conservation. Feel free to contact our office if you have any questions or need assistance with any matters related to the water we provide.
Water payments may be made by using the 24-hour drop box outside City Hall, U.S. Mail or online. The link to pay online may be found on the city website at www.maroaillinois.gov or you may call the office at 217-794-2206 and payments may be taken over the phone.
Reminder: The Water Bills are sent the beginning of each month. The City is not responsible for lost or non-receipt of water bills. You may request a new bill be sent. You may call for your balance due or you may check online. All Water Bills are due by the 17th of each month. A penalty of 15% is added on the 18th of each month. The 4th Tuesday of odd months are shut-off days.

If you would like your water bill to be emailed, please email [email protected] or call Crystal at 217-794-2206.
New Water Service Application:
For your convenience, you may download the Water Service Application, complete it and along with a $50.00 deposit, bring to the City Office or drop it in the night drop for New Water Service. No Cash in the drop box please.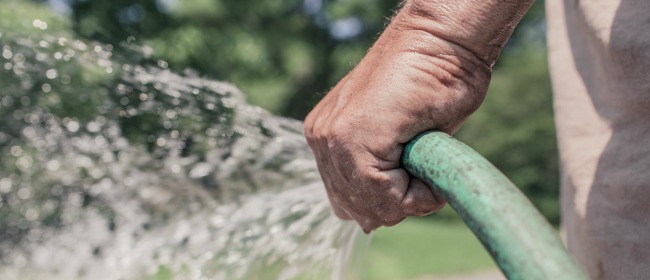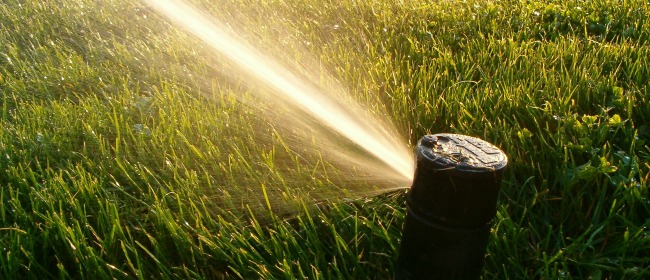 Relevant Documents